The blessing of sight is one of the greatest blessings that God Almighty bestowed upon mankind, and in appreciation of this blessing, we began, praise be to God, in 2001 to work in the field of optics in Bahrain by opening branches to sell and customize eyeglasses, sunglasses and all kinds of lenses .
In 2011 , after ten years of success in Bahrain, the decision was to go to the beloved Sultanate of Oman as a spiritual twin to Bahrain in order to continue success with a new challenge in serving our brothers in the Sultanate.
In 2019, we moved to the second phase of our strategic plan, which is the opening of a specialized eye center that deals with the deeper aspects of the visual field and related to performing surgical operations of all kinds; Therefore, the Ammar Eye Specialist Center was opened in North Al Batinah as the only center that provides its distinguished services in the region at the highest level and in the hands of distinguished consultants to serve a large segment of the Omani society that has been deprived of these services and at this level for a long time
Mohamed YUSUF
Owner \ General Manager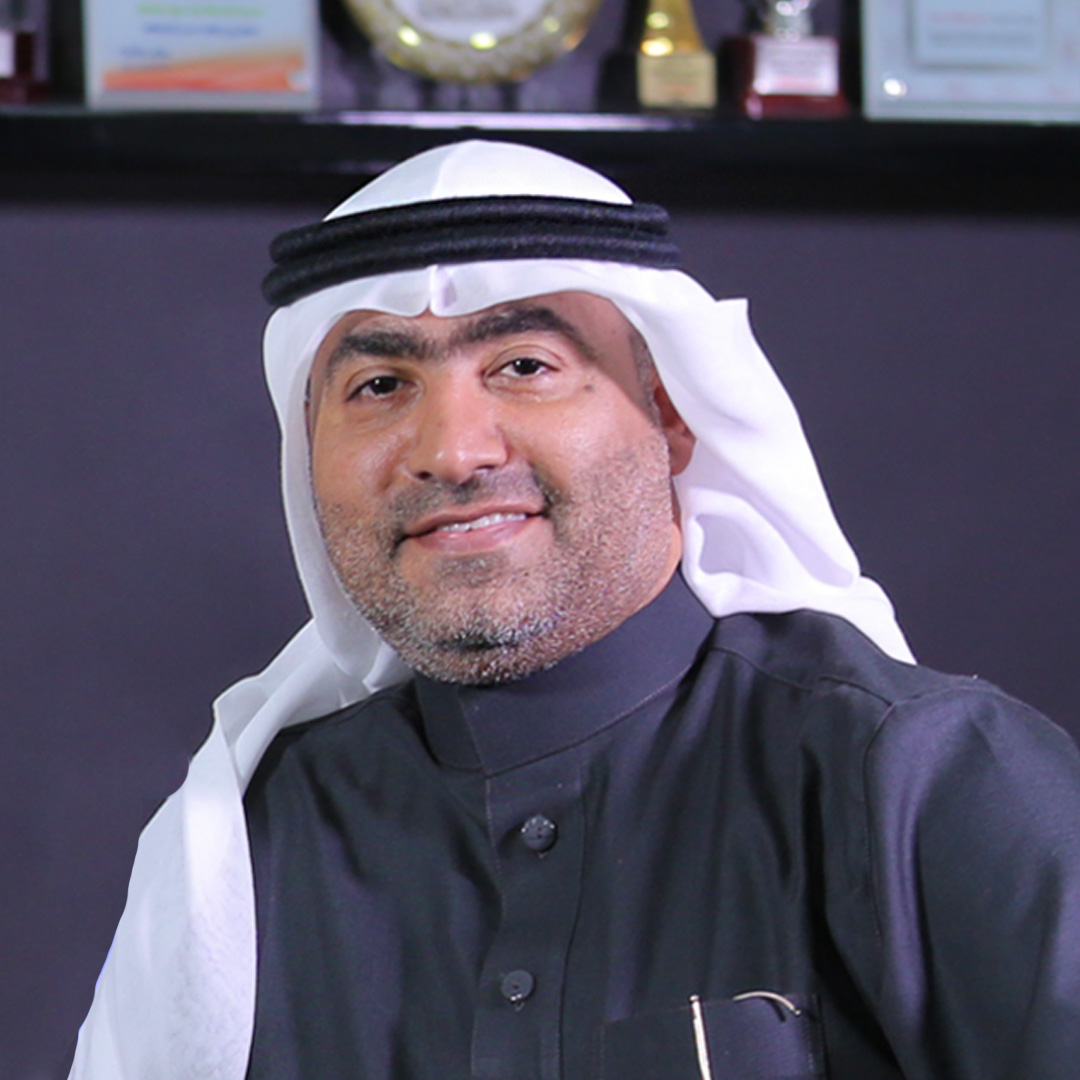 The beginning of the launch to Ammar Eye Specialist Center was in 2019 and since then it is one of the best medical centers in the North Batinah region, and is the only center for the treatment of eye problems and the conduct of complex and simple operations by consultants and specialists with experience of up to 30 years. The center also features the latest devices and technologies in the field of ophthalmology and surgery the best in the world, which is a German industry and mostly from the famous Zeiss company.  Our operating room in the same center is also equipped with high-quality machines from Germany and the USA. The center also features service facilities where there is a spacious parking space and a privileged location on Services Street in Al Turaif. We aspire to be a center of excellence in the field of treating diseases that affect the eye and finding solutions to congenital and genetic problems at the local, Arab and global levels
Provide services of the highest possible standards, to satisfy our patient's needs, expectations of quality, safety, reliability and service.
To offer the latest in field of Ophthalmology in diagnosis and treatment of eye diseases.
To accept patient of any socio-economic status and emergency patients in ophthalmology at all times.
To make all efforts to achieve 100% patient satisfaction by means of continual improvement in services.​
To educate patient and relatives of the existing eye problems.
To maintain an ambient and clean atmosphere in the center to make the patients & relatives comfortable.
Our Society and Charity Activities
We have a half yearly magazine that we issuing for the purpose of raising the awareness about the eye care and giving the latest to the involved people in this field.
We are doing Eye Test campaign in schools, clubs, mosques etc., to make the society more awareness about their sight and to have more care and knowledge in eye field.
We have a very good and wide connections with the charity organizations, community leaders and other respected community members working in poor families to provide them a various levels of eye treatments with advanced medical equipment with a minimum cost.​
We have a charity stand which can help the very poor people to take